Tapis
Unify, simplify, automate and secure your interactions with advanced computing infrastructure.
The Tapis Framework provides a hosted, unified web-based API for securely managing computational workloads across institutions so that experts can focus on their research instead of the technology needed to accomplish it.
The advanced computing infrastructure landscape has evolved tremendously with many sophisticated capabilities for tackling the world's most challenging computing problems. But with that sophistication comes complexity.
---
Capabilities
Data Management API & Jobs API
Scalable Document Store
Functions, Streaming Data & Event Driven Workloads
Identity, Authorization and Federated Security
Containers, Reproducibility & Smart Scheduling
---
Become a Tapis User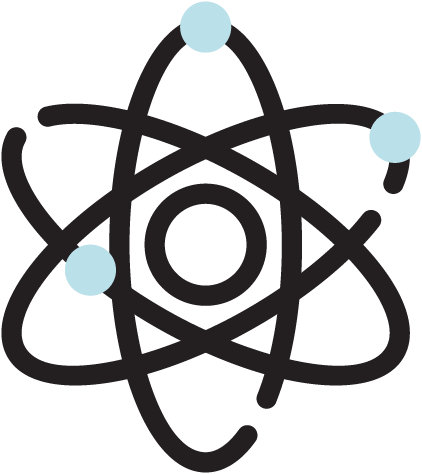 Domain Researchers
Use Tapis to automate their research computing workflows or expose their tools on the web.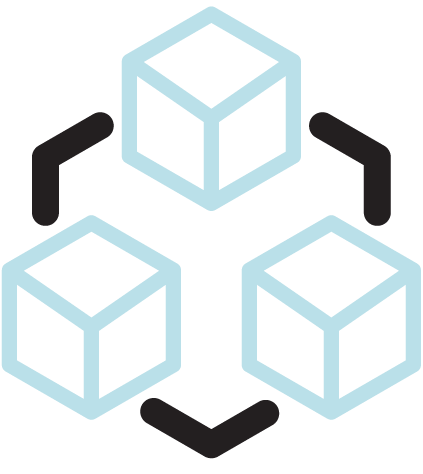 Web/Gateway Developers
Leverage Tapis to accelerate development of large CI projects funded to support entire research communities.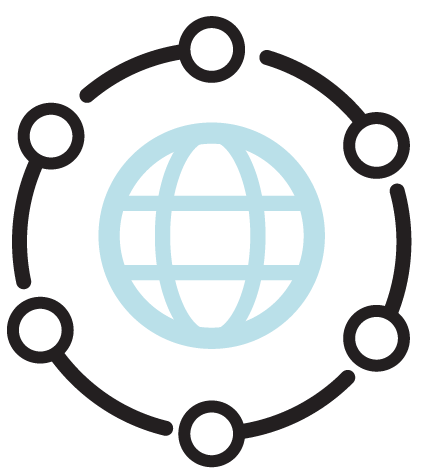 HPC Centers & Infrastructure Providers
Expose your resources to a broad audience of research groups via a web-friendly API.